Advancing our knowledge of health on Earth and in space through clinical research
With a view to basing space research on robust scientific findings, developing links between space and health, opening up space research to a broad community of healthcare professionals and thus helping to generate benefits for space research, MEDES is taking a leading role in space and clinical research activities as a result of the creation of a clinical research centre : the Space Clinic
MEDES is involved in space and clinical research activities through its clinical research centre, the Space Clinic, with the strategic goals of building space research on solid research foundations, developing links between space and health, opening space research to a large community of health professionals and thus helping to develop benefits for space research.,
The assignments with which MEDES is tasked by space agencies include investigating the constraints of the space environment to better understand how the organism adapts to the space environment, preparing future space flights and developing preventive countermeasures. As it would be too difficult to carry out these studies in flight, experiments to simulate the effects of weightlessness are carried out on the ground. They are carried out in a unique clinical-research infrastructure, the Space Clinic.
MEDES also evaluates countermeasures (e.g. artificial gravity), draws up medical specifications and performs clinical evaluations of new devices.
Finally, MEDES supports medical research and is involved in this capacity in other types of clinical studies.

Weightlessness simulation studies Evaluation of medical devices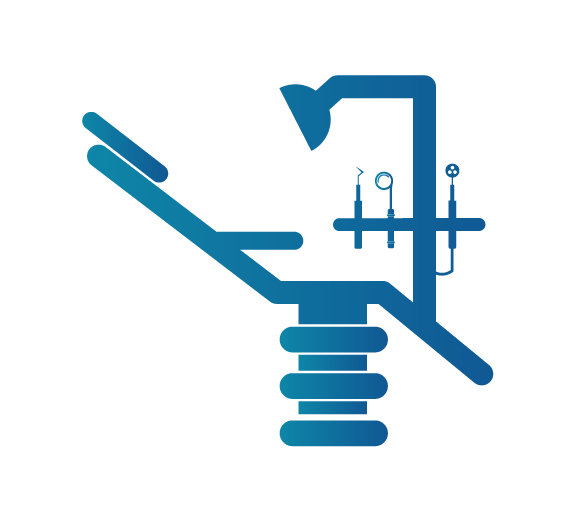 Other clinical research activities
Weightlessness simulation studies
Space flights to date have shown that humans can adapt to life in space. However, the space environment, and particularly microgravity, leads to changes that are likely to affect the performance and health of astronauts.
Simulation studies of the effects of microgravity are thus carried out on the ground to better understand the body's adaptation mechanisms, prepare for spaceflight and develop preventive measures (called countermeasures). Ground simulation is necessary due to the difficulty of carrying out certain scientific research during flights (due to the low number of astronauts, limited and expensive crew time and experimental equipment that is difficult or impossible to take on board).
MEDES carries out these simulation studies on behalf of space agencies.
2 models are used:
anti-orthostatic bed rest
dry immersion
During these studies, different preventive methods can be tested: physical exercise, adapted nutrition, medication, artificial gravity.
Evaluation of medical devices
MEDES is involved in clinical evaluations of new equipment or preventive countermeasures being developed for exploration.
In particular, this includes:
The evaluation of integrated and personalised countermeasures
In 2021 for example, working on behalf of space agencies, MEDES implemented clinical studies to optimise and assess artificial gravity protocols (with personalised training on a short-arm centrifuge: Goswami study) 
Medical specifications and clinical evaluations of new devices
MEDES assists manufacturers in defining and/or evaluating medical specifications for new devices for the space sector or for health applications in general.
The clinical team is involved in innovative projects such as CHIMS (software designed to provide recommendations to crews for countermeasures, nutritional advice or emergency procedures) or VCARE (biofeedback device to optimise exercise-type countermeasures for astronauts).
Other clinical research activities
With its know-how and state-of-the-art human and technical resources, MEDES has extended its field of intervention to health on Earth.
The Space Clinic thus participates in numerous research projects on behalf of industrial and pharmaceutical companies.
For example, MEDES collaborates regularly with the Clinical Research Centre of the Toulouse University Hospital and recently contributed to a clinical trial to counter Covid 19. MEDES has participated in clinical trials related to Parkinson's disease (the TEMIS project) and rheumatoid arthritis in collaboration with the Rheumatology Department of the Toulouse University Hospital (REPAIR study). On another level, MEDES contributed to the SPAGYRIA project (ERDF-POCTEFA), aimed at the production of an organic face cream as part of a cross-border social integration project).
S'informer – Vous avez dit Médecine Spatiale ?