MEDES is animated by a multidisciplinary team that is committed to the success of its missions. This team of about 30 people is made up of doctors, physiologists, engineers, computer scientists, administrative and financial staff…
The MEDES team is spread over several sites.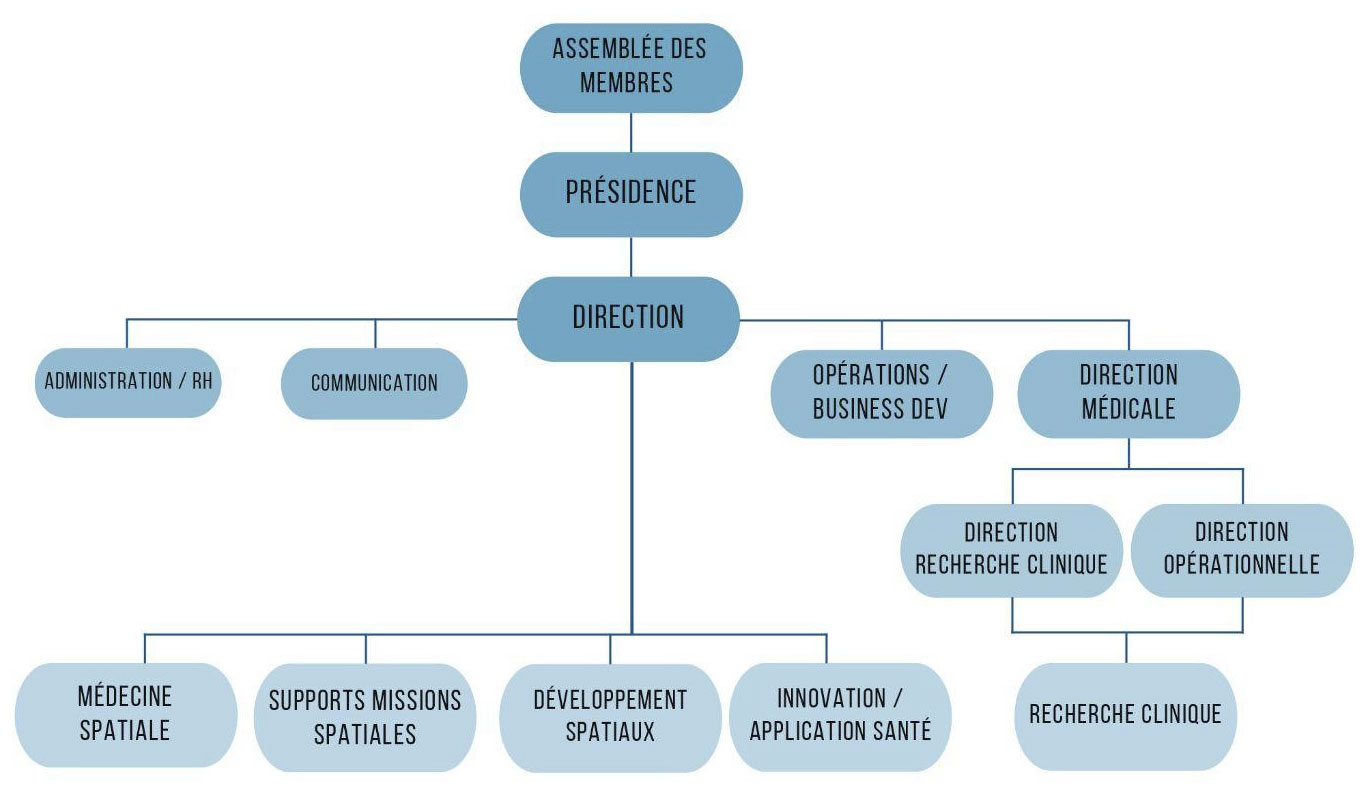 MEDES employees are involved in the following areas :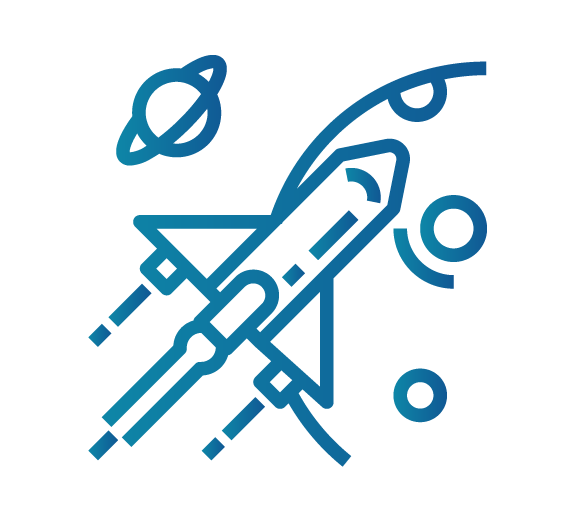 Support for space missions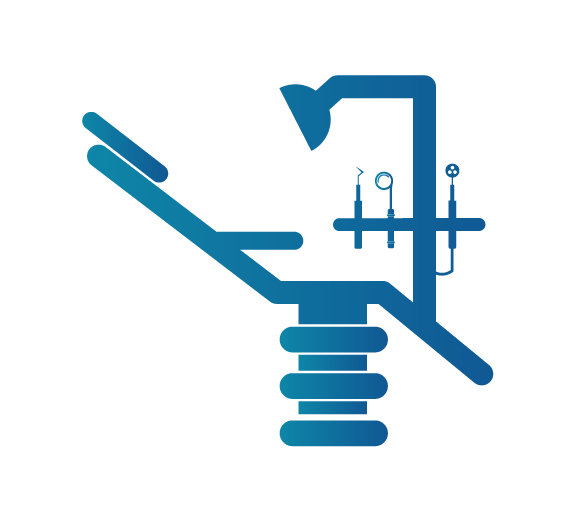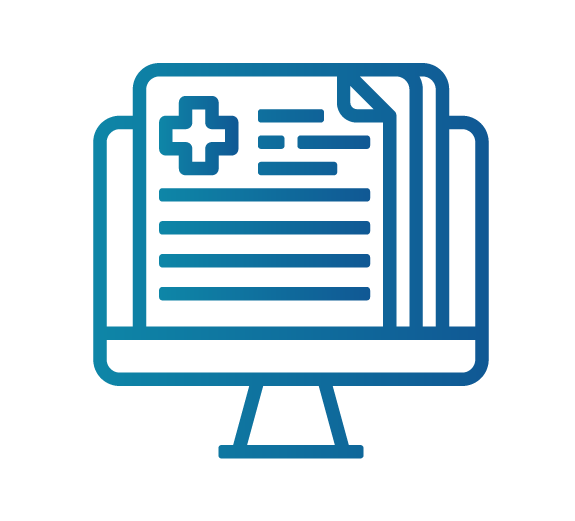 Space applications and innovations
In 30 years MEDES will have known 4 directions :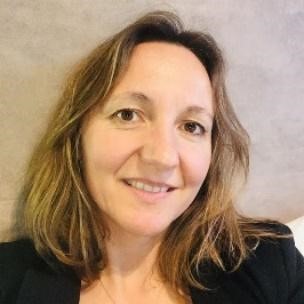 Executive Director of MEDES
Audrey Berthier is the current Executive Director of MEDES.
At the MEDES Board of Directors meeting in June 2020, Audrey Berthier was appointed Executive Director of MEDES by all the members of the economic interest group (GIE – Groupement d'Intérêt Economique).
She took over from Philippe Hazane, head of the GIE for the previous four years after taking over from Laurent Braak. She took up her post on 1 July 2020.
A biomedical engineer by profession, she joined the organisation in 2001 as a project manager. She has coordinated and participated in numerous national and European projects on innovations or research linking space and health, in the fields of space medicine and telemedicine. In 2018, she was promoted to Operations Director.
Her appointment as Executive Director gives MEDES the opportunity to pursue the efforts of the GIE to maintain and strengthen its influence in France, Europe and more widely, in the field of space medicine and physiology, to prepare future exploration missions, as well as to stimulate health innovations on Earth, through synergism with the space sector.
The MEDES Members' Assembly
The GIE is chaired by the Director of the Toulouse University Hospital and is managed by Mrs. Audrey Berthier, Executive Director.
For more than 20 years, MEDES has benefited from the support of its members, the main ones being the CNES and the Toulouse University Hospital, but also several universities, the Paul Sabatier University in Toulouse, the Universities of Bordeaux, Clermont-Ferrand, Saint-Etienne, Tours and the Angers University Hospital, with whom it has carried out numerous research and application projects.