Objective :
A software package for medical and nutritional monitoring of astronauts
The EveryWear software application was developed for CNES for the Proxima mission, to enable medical and nutritional monitoring of astronauts on board the ISS.
Coupled with a set of biomedical sensors, the application plays the role of an actual assistant, in the form of a simple application on a touch tablet.
It has been very successful and is used continually on the station.
EveryWear, the astronaut's assistant
EveryWear is a scalable mobile app that allows medical and scientific data to be collected directly through the iPad that astronauts carry with them on the station and/or from a set of connected sensors.
It is used to monitor astronauts' nutrition, conduct physiology experiments via questionnaires and exchange private messages between the astronauts and the medical teams on the ground.
The app, which is highly appreciated by astronauts for its functionality, user-friendly commands and ease of use in a daily routine, is entirely operational and is now used by European astronauts for medical support and by astronauts from all space agencies when they are involved in the ten or so current experiments that use EveryWear. On the ground, EveryWear is being used in three User Support or Operational Centres (the CADMOS, ECOS and BIOTESC USOCs) as well as by the EAC medical team.
 EveryWear was used on Thomas Pesquet's Proxima and Alpha missions.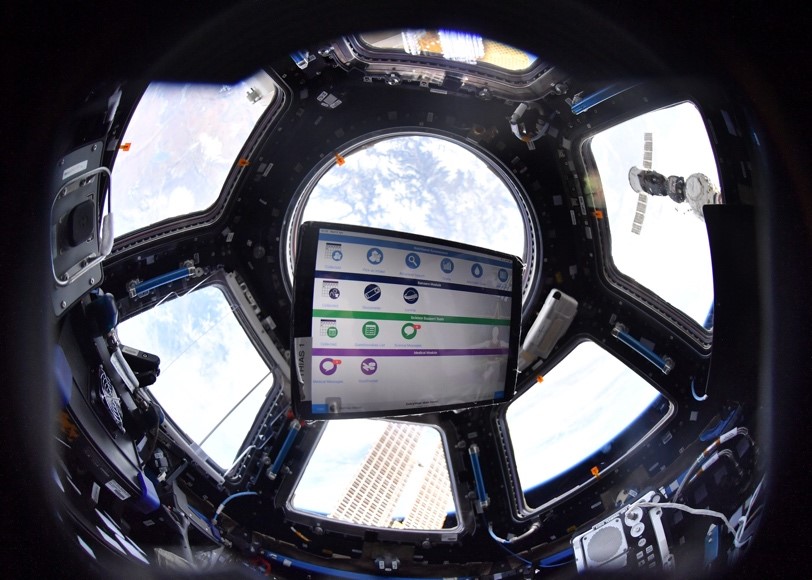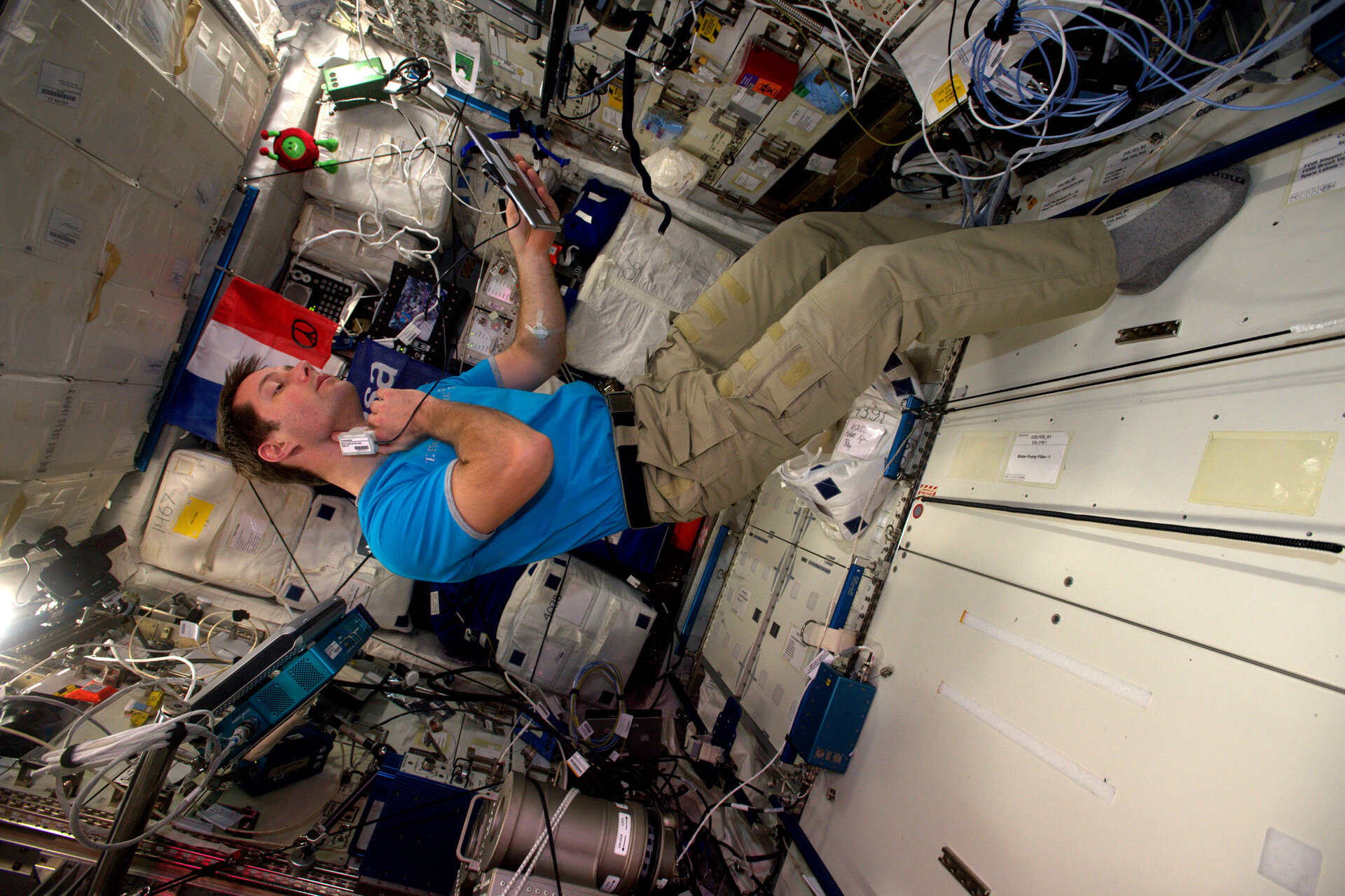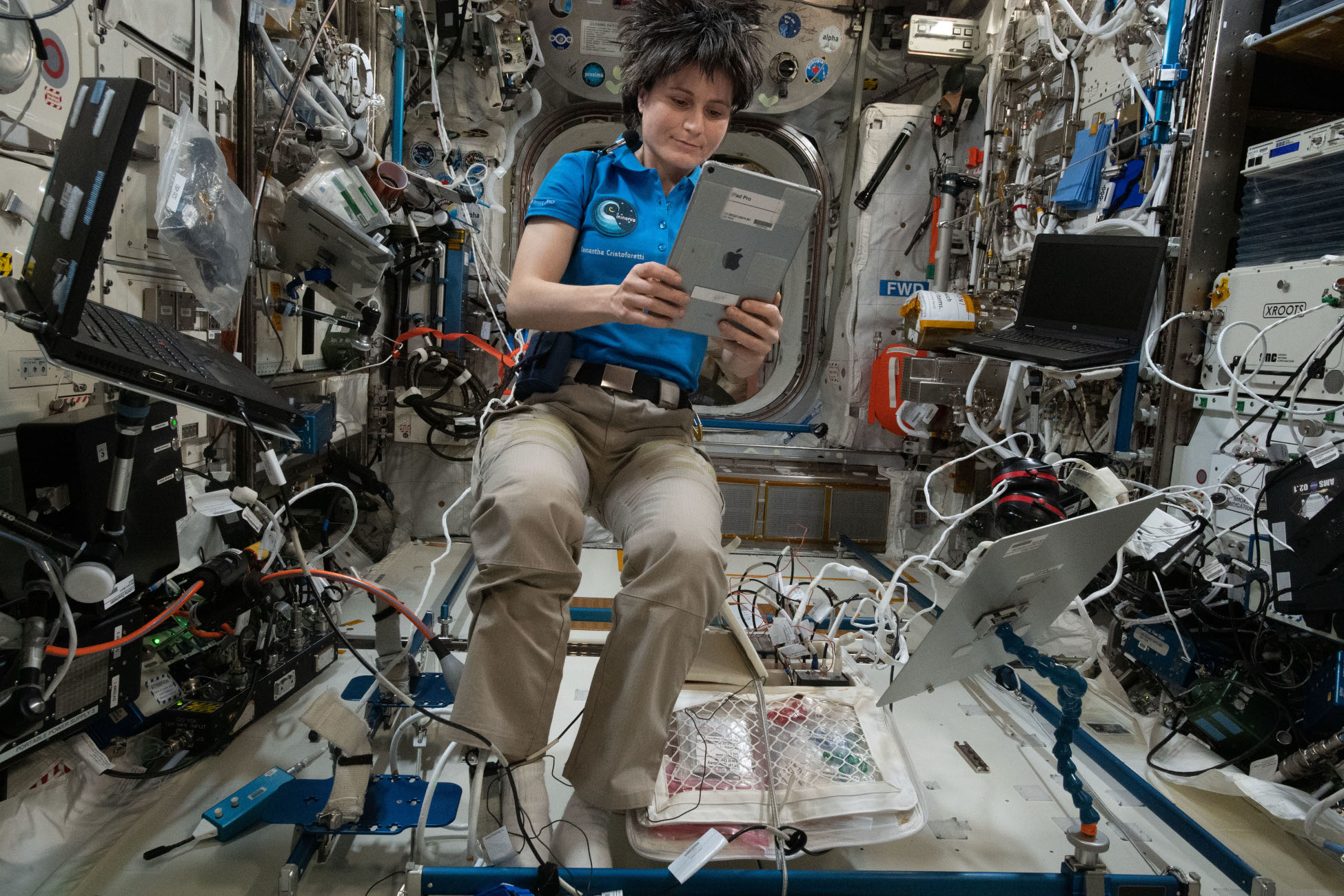 As a result of the positive feedback, the agencies have expressed interest in supporting the EveryWear project for future ISS missions and are considering it for the future Orion and Gateway missions.
An ESA/CNES/NASA cooperation agreement has thus been signed to continue upgrading it for current missions and at NASA's request for development of the common tool.
EveryWear is becoming the central data collection hub for ESA's Exploration Medical System.
MEDES continues to manage this project for space agencies and to coordinate and implement the technical developments.